February 12, 2017: Sharks are the winners at the Golden Beach U9 tournament.
Brilliant goalkeeper Andrew is the hero with four saves in the penalty
shootout in a tight final! Well done guys!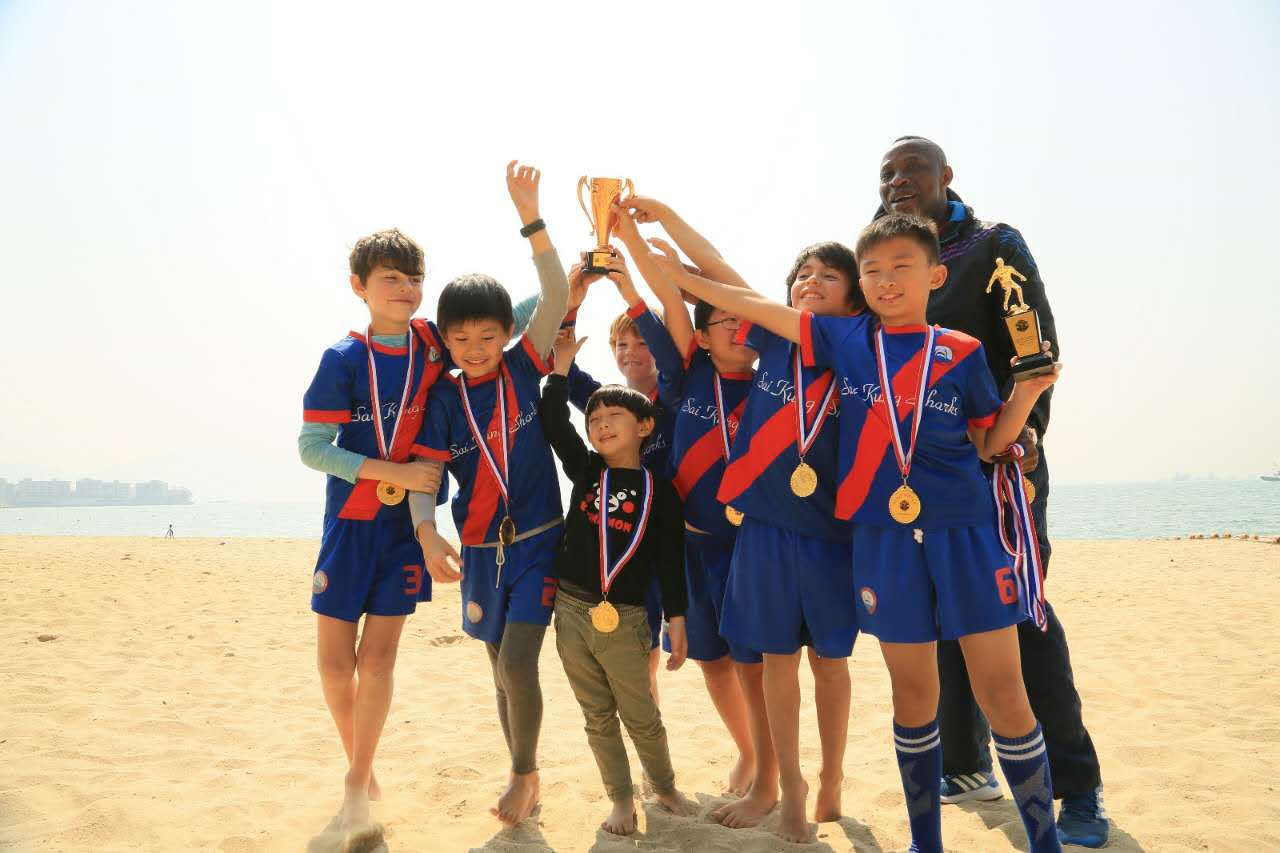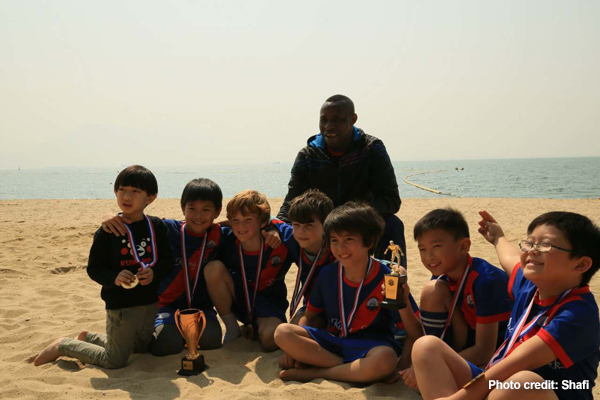 October 2016, another Sharks' win at Gold Coast tournament!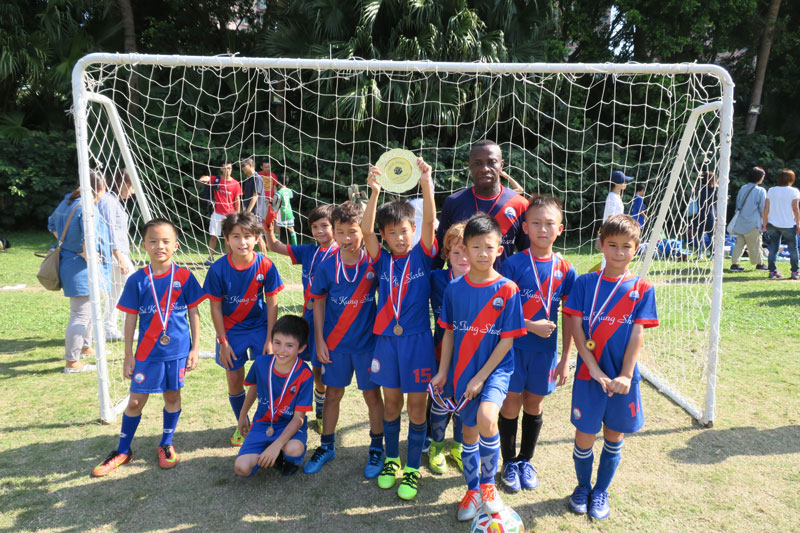 South China Morning Post, 01.10.15


Newsletter August - 2015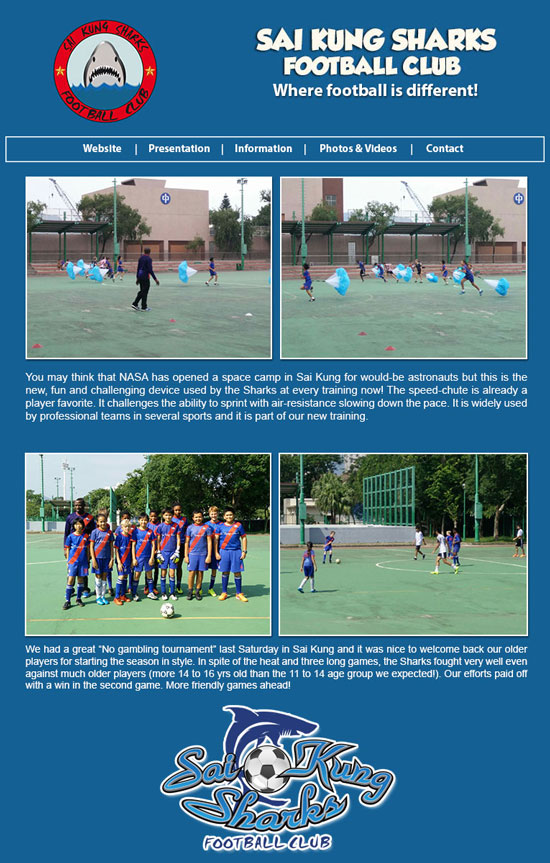 Find us in Sai Kung Magazine: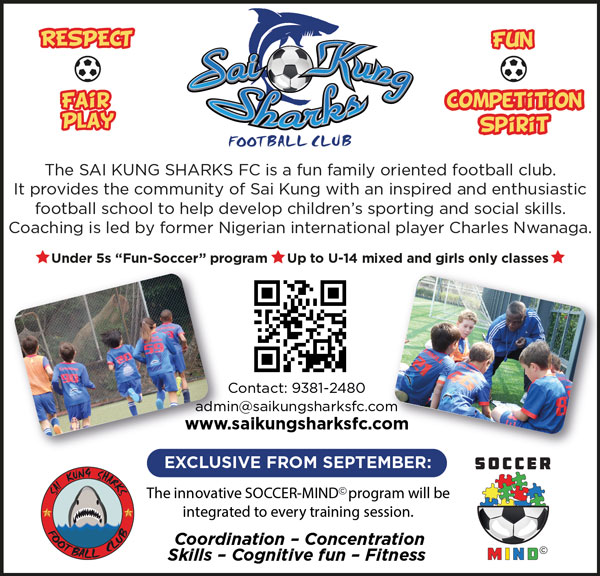 Tai Tam Lunar New Year Tournament, February 2015
While our Alliance team Asian International Football Academy (AIFA), with some Sai Kung Sharks players, brillantly took the Cup in the U-11 category for their first tournament, our U-13 fought hard to win the Shield. A nice reward to their team spirit and hard work all along the tournament. Proud Sharks!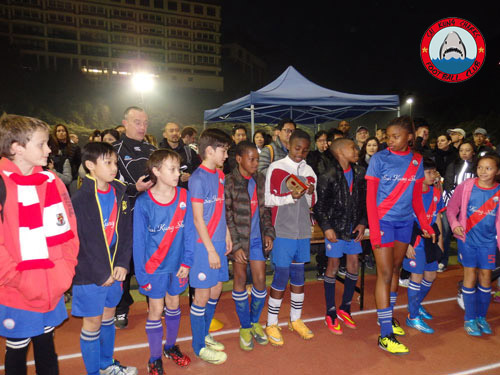 Gold Coast Cup, November 2014

Congratulations to our U-11 who won the Shield at the Gold Coast Cup. A great day for everyone and a fantastic atmosphere. Well done!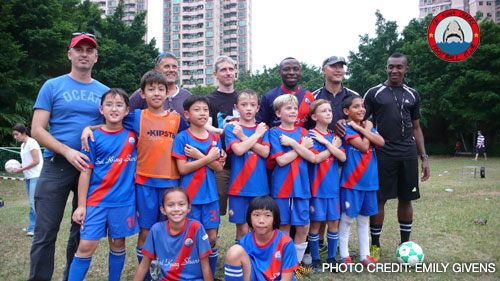 Wai Man Playground, Sai Kung, June 2014

Sai Kung Sharks FC has organised friendly U-10 and U-12 games with Gold Coast Cobras and ESF Lions at our home pitch followed by a picnic for the Sharks' players and parents. A nice way to end up the season. Thanks again to our sponsor TREE and to everyone involved along this successful year.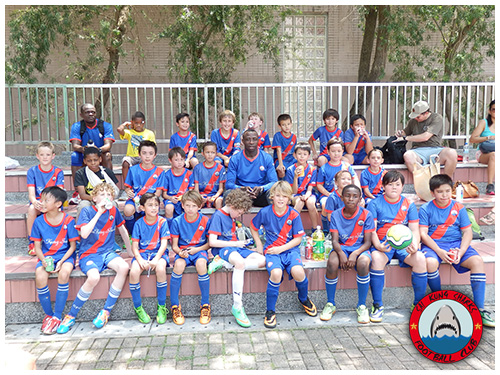 HK Football Club 7's Tournament, May 2014
Our U-12 won the bowl after a hard fought tournament. They have been rewarded for their team spirit with a 3-0 win vs ESF Lions in the final.
Gold Coast Triangle Tournament, February 2014
Beautiful day for the Sharks with Sai Kung Sharks A winning the Cup final and Sai Kung Sharks B taking the bowl home. Great play in spite of the rather cold weather! In the morning, the U-12 team had won their League game vs HK Dragons (4-0).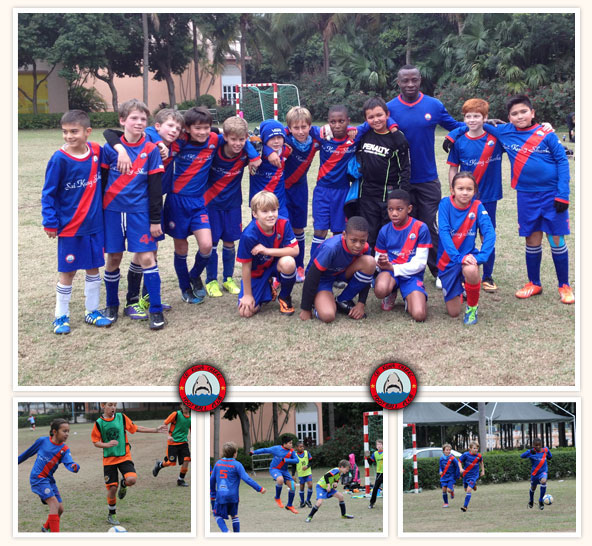 Gold Coast Cup, April 2013

Great Sunday! Our U8 team came back with the Plate while SAI KUNG SHARKS U-10 team won the Cup final 2-0 vs Maccabi,
after beating Tai Tam 1-0 in the semi-final. Well done boys!  




Shenzhen Cup, December 2012
Fantastic result for our first tournament in China with the SAI KUNG SHARKS U-9 team winning the Cup final on penalties vs Shenzhen FC. Great team spirit!